LOOKING FOR A QUOTE? CONTACT AN EXPERT.
JD Golf Tours has over 25 years experience in the golf travel business. We aim to provide each and every customer be they individual, group, leisure or corporate incentive a Golfing experience of a lifetime. We ensure this by listening to your needs and delivering a Golf vacation that exceeds your expectations. Simply choose your preferred destination, desired courses, accommodation and transport options and leave the rest to JD Golf Tours.
IRELAND
Great golf, breathtaking scenery, luxurious golf accommodations, quaint country pubs and houses and the legendary welcome from the people make for a very special and unrivalled golf vacation experience.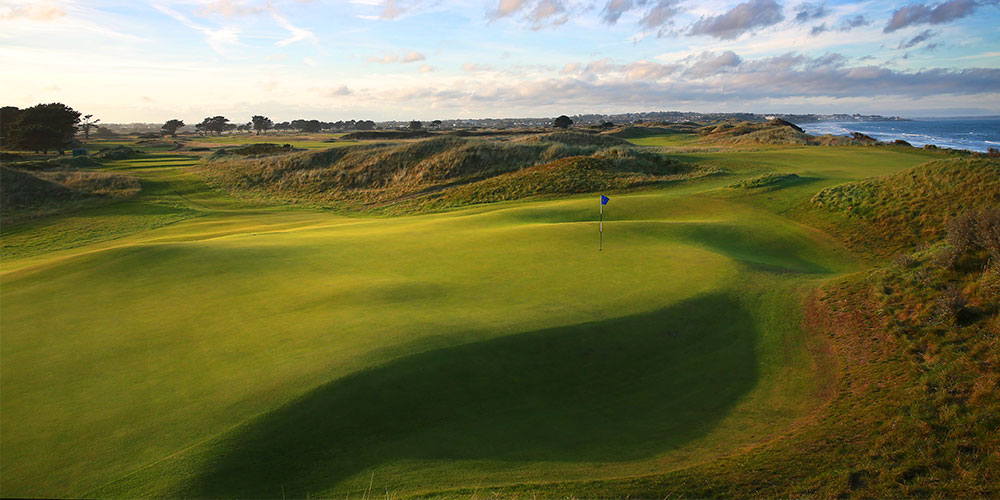 SCOTLAND
The history of golf in Scotland is palpable. The first evidence of golf in Scotland was recorded in 1457 and so you can understand why Scotland is a country that lives and breathes the game.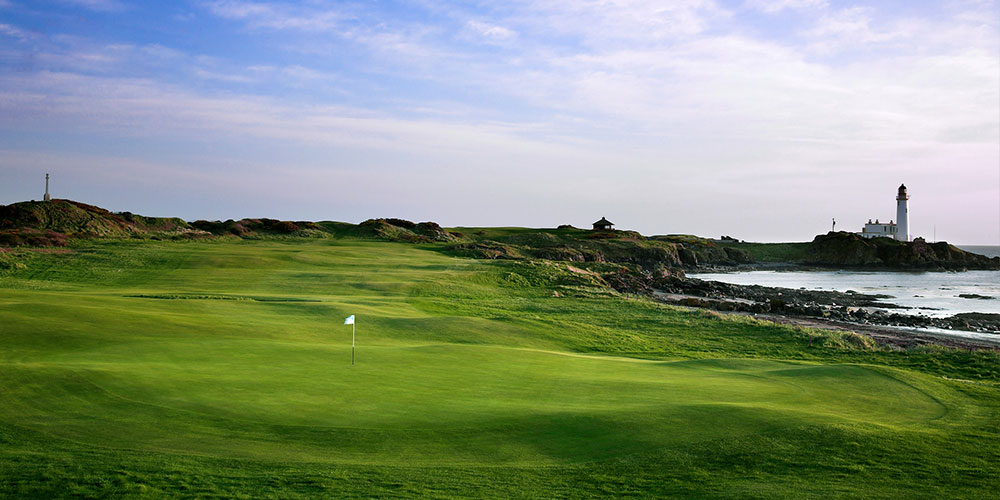 ENGLAND & WALES
The North-West region is home to the UKs highest concentration of championship golf link courses. This stretch of links land runs for 50 miles fulfilling your appetite with one great championship golf course after another.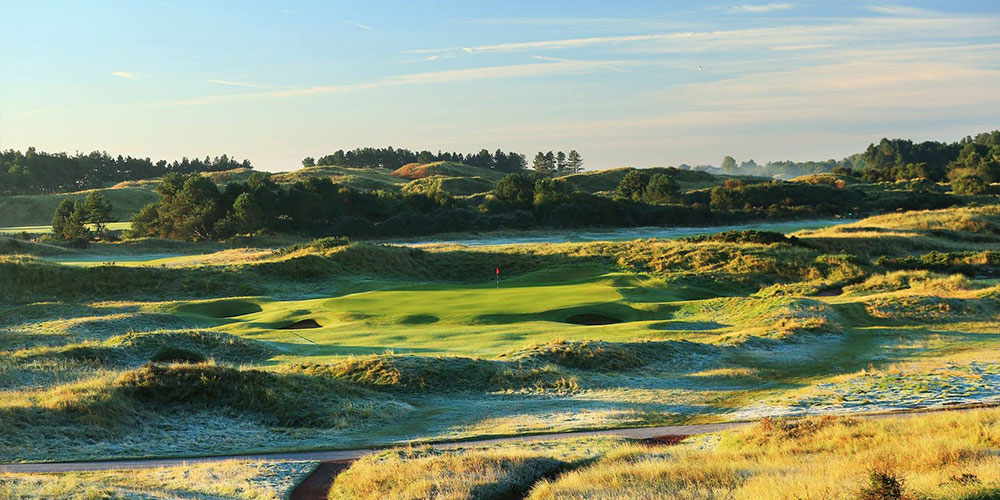 SPAIN & PORTUGAL
Discover the remarkable scenery and sun-drenched days of the Costa del Sol. Year round World-class golf, luxurious accommodation coupled with delectable cuisine and renowned vineyards makes Spain the prefect golf vacation.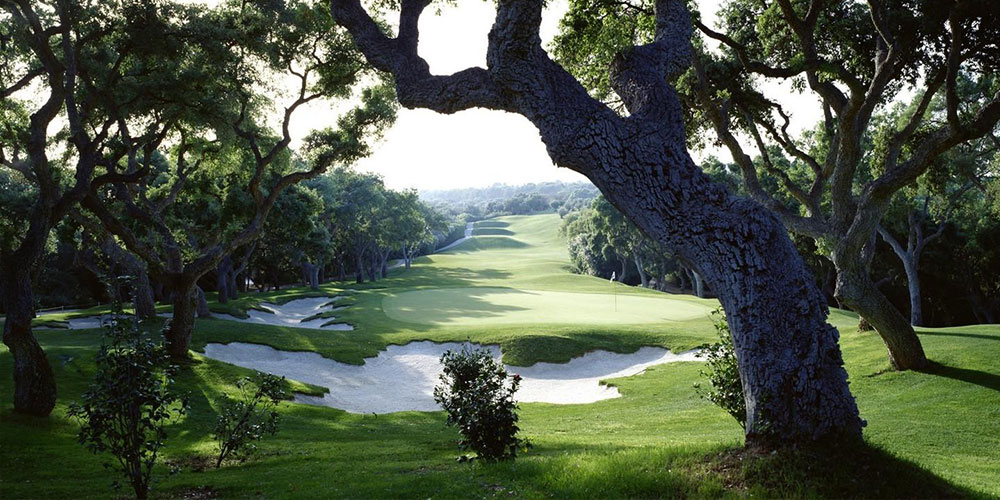 If you decide to leave the planning to someone else JD Golf Tours are among the most trusted names in European golf travel. Based in Shannon, Ireland this outfit is popular and efficient.
– Luxury Magazine for American Airlines
Whether designing a customised Golfing Itinerary for individuals, a larger Golf Tour for groups or corporate incentive trips, our focus is to guarantee a Golfing experience that exceeds your expectations and one which you will remember for a lifetime.
Our impeccable reputation now precedes us, the majority of our clients coming from personal recommendations and repeat business. Please fill out our request form. We will prepare a customised proposal and reply back to you. Once you are satisfied, we will confirm availability and finalise your itinerary.
THE JERRY DONWORTH OUTSTANDING CONTRIBUTION TO GOLF AWARD
Receiving awards is always special and gives great satisfaction for the work one has done, getting an award from my very good friend Jerry Donworth and presented by his daughter Kyra was extra special and one I will always treasure, thank you to the Donworth family
– Christy O'Connor Jr